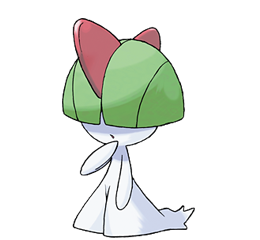 Mt.Silver| Night
"My...my stomach?" The ralts asked confused. It grumbled again and Scarlet looked down to see that it was coming from herself she looked even more confused at this.
"Huh?"
Scarlet pushed at her 'belly' still not understanding the growl it was emmiting, was she turning into a demon?
Yoru once again mentioned food which left her back to new thoughts.
"What's food?"