Hello, welcome to my gallery!!
Since I haven't been able to be too active (yet) on this website, I decided that I'd go ahead and share some of my artwork. I love drawing and have made the transition from traditional to digital about…two years ago?

Anyways, I hope you all enjoy! This is just going to be for my personal favorite pieces that I've done.


If you would like to see more of my art/random ramblings, etc., please visit my carrd for links to my other socials!
---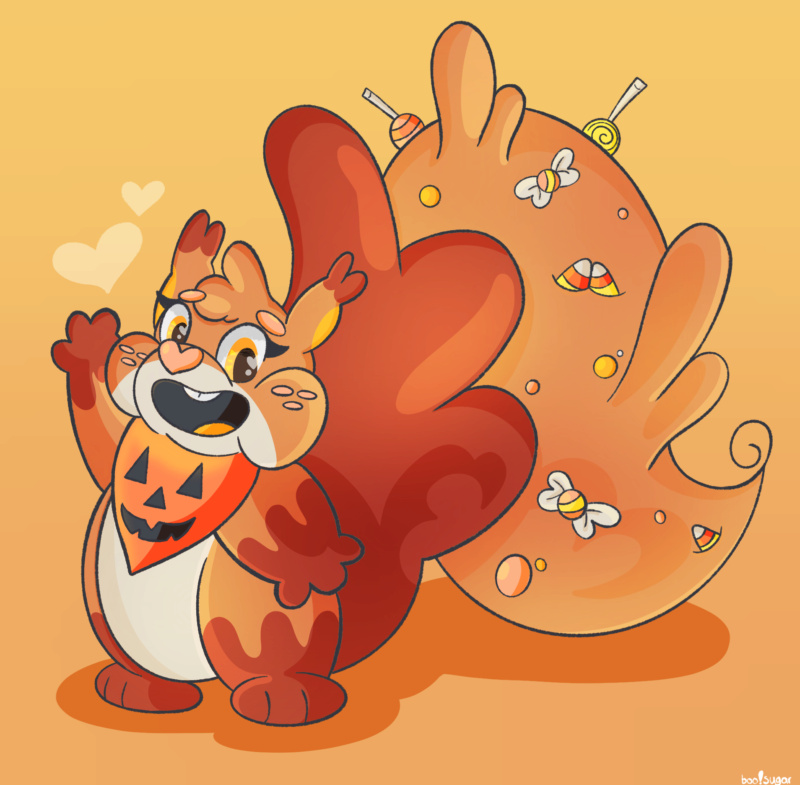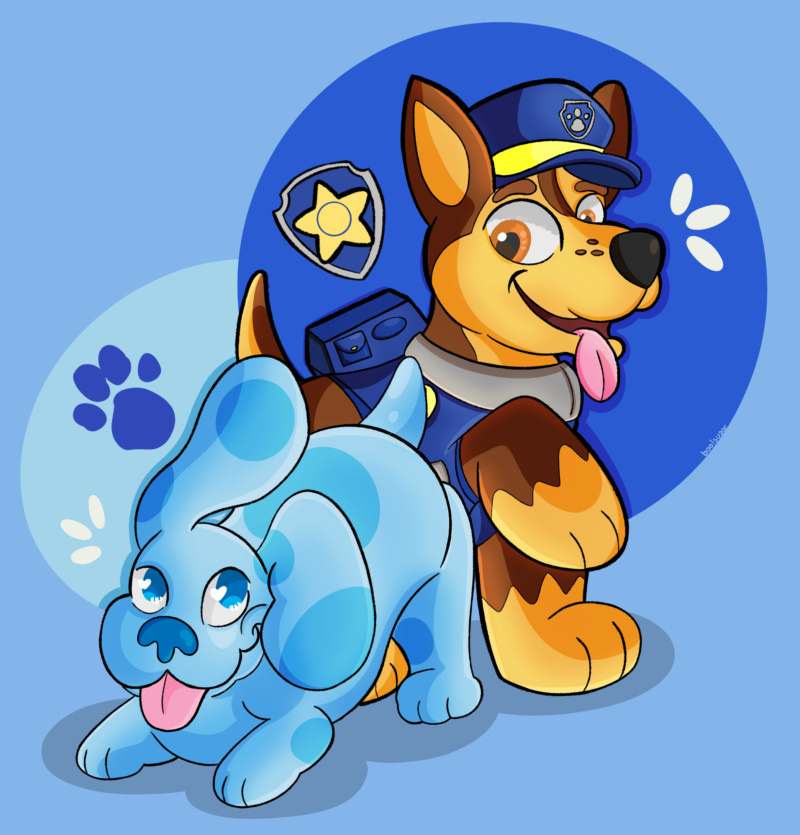 I hope to post more of my work here in the future! I hope I did the image thing right lol