So I've decided I'm going to post art here. Anytime I draw anything related to EJ, it will go here. Here's a link to my DA account, if you'd like to see anything not EJ related(such as ponies and animals). 
http://www.legadema-cinderheart.deviantart.com/
Now, on to the EJ drawings.
These are some characters I'm considering. I might use them all in the future, but for now I'm having trouble picking the one I want to start with. Let me introduce you: 
Sophie is an Espeon. The only difference she has from any other Espeon is her deep blue eyes. She wears two different necklaces. The crescent moon necklace she wears is hers, and the red gem necklace she wears belonged to her trainer.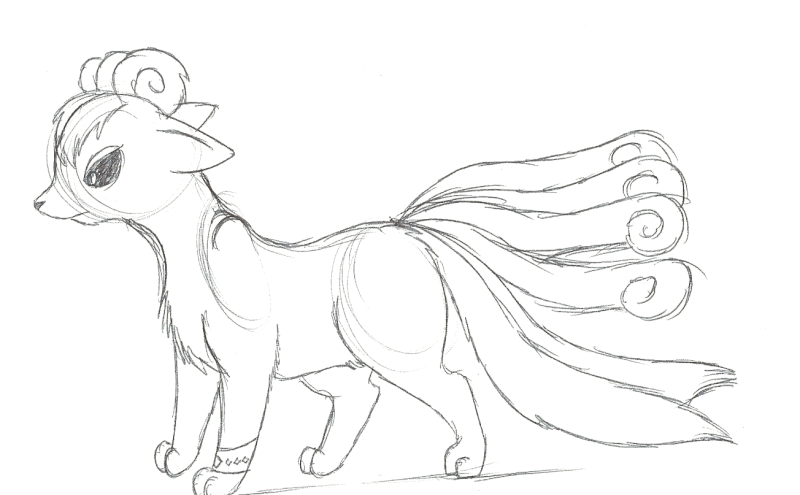 This is Jessie. She's a Vulpix that once was the precious pampered pet of her owner. Now her fur is matted and frayed from her time alone in the wilderness. Two of her tails are uncurled and drag the ground, and the only reminder she has of the life she once lived is a silver, jeweled bracelet that's rusted with age. (I really failed on the curled tails...)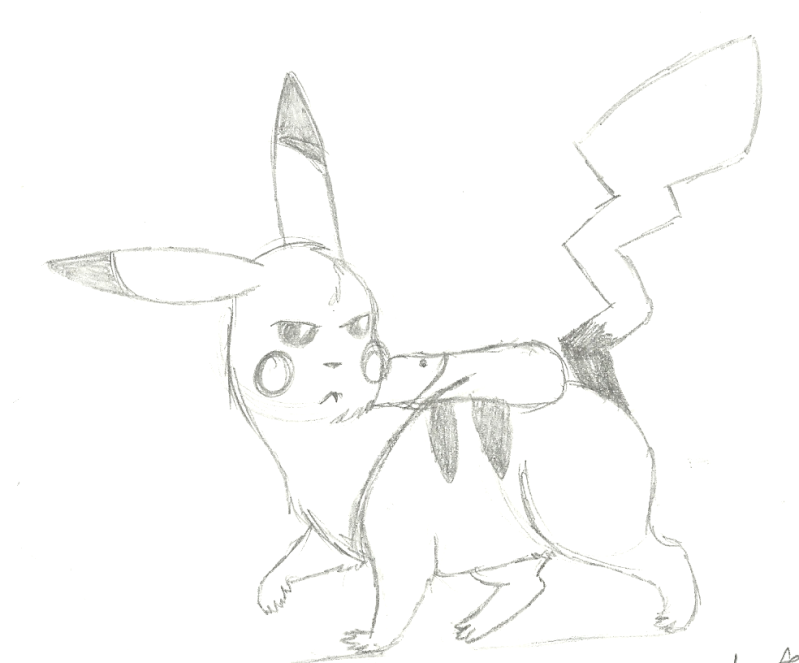 Bumblebee is a born and raised wild Pikachu. He learned from a young age how to fend for himself, whether that meant stealing to get by or learning when to fight or turn and run. He carries a bag of food and supplies he feels might be important in the future. (I'm sorry, I suck at drawing Pikachu. I always have...)
There's much more to their stories, but I didn't want to give it all away just yet.