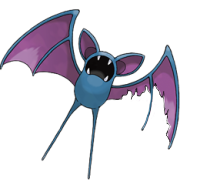 Lighthouse, Olivine City| Early Afternoon20
Ven grabbed onto Mist as she slithered on, he crawled up. He shivered a bit feeling like he had just missed death. As they went down the stairs the feeling wore off. On the otherside of the door he could hear and feel a heartbeat.
"Aye, she'z definetly 'live!" He held himself up and shouted "Ello out there! Ve're as alive as yah, so show urself!"
(Too much Dr. Who I think Ven's turning british =.= sorry for the late post)