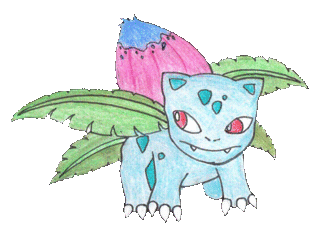 Basement | Celestic Town | Afternoon | (47)
Narron hit the stairs hard, and bounced off of one to land on the cold hard floor of the basement. He looked up to see operating tables and benches, blood on them all. What had happened here? What could have sent blood flying like this? Tsukiko? Is that what happened? That blood... is from Tsukiko.
"Because I enjoy it."
"You
enjoy
it? How can anyone enjoy
this
?"
Narron cried as he waved at the room, knowing that Sade remembered every inch of his bloody, sickly, torture chamber. Narron had seen horrible things, but nothing like this. Never like this.
Narron stood up off of the floor and ran to where he saw Shaka was, bound up by straps.
"Don't worry, Shaka, I'll get you out of here, and don't worry, Tsukiko and that Shuppet, they're safe... for now. They got out and are outside right now. Neither are in good shape of cpourse, but they might make it. They might make it out of this Arceusforsaken place, and away from Sade."
((OoC:Sorry about the short post))